Seekers of the Flame: Fire Circle Returns to Lightning in a Bottle and We're Bringing the Heat!
---
•
May 20th, 2017
•
0 Comments
As the dawn of Lightning in a Bottle is upon us and the dance floor beckons to our bones, we are excited to announce the advent of the 2nd Annual Open Fire Circle, hosted by the curators of Love in the Fire & Fire Groove Gear, Lester Mooney and his fiance Samantha Taylor! Gather your flowmies, grab your props, and bring your safety blankets because one of the hottest returns of the 2017 festival season is just days away and you are invited!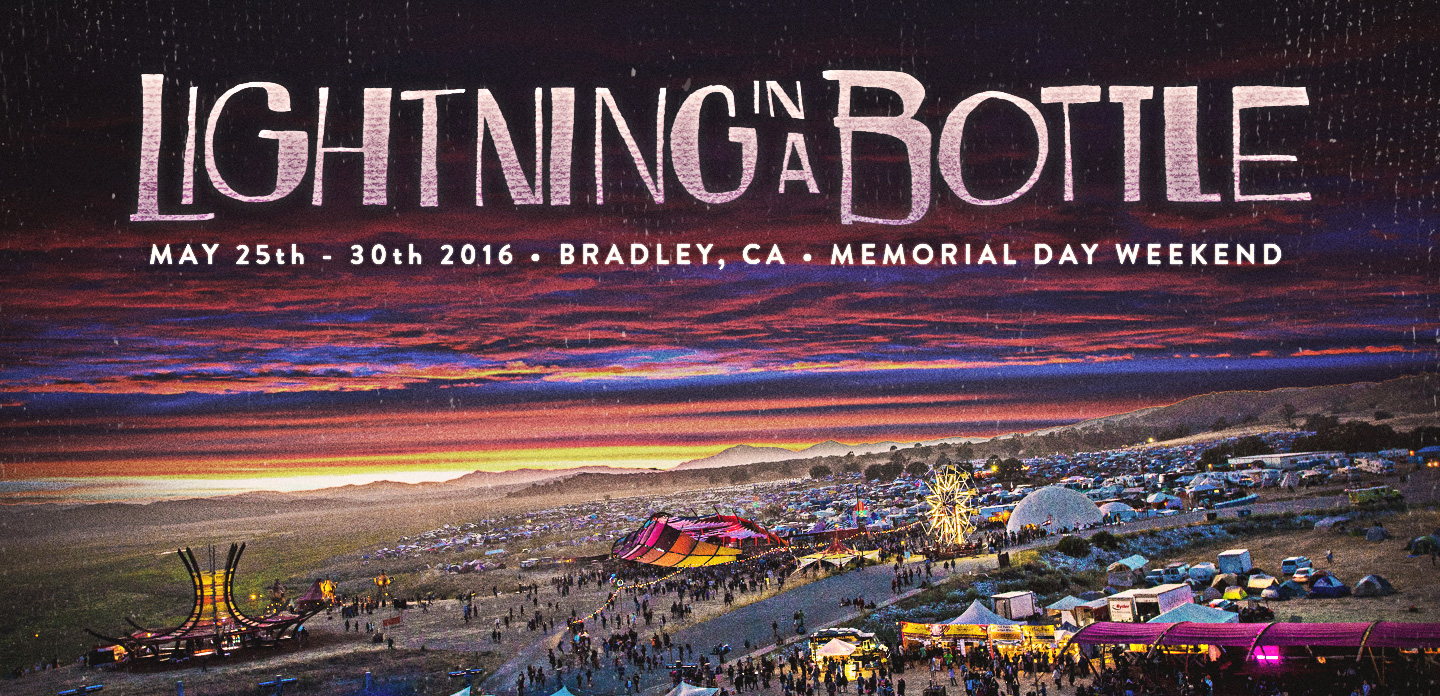 Fire benders, spirited enthusiasts and curious spectators alike we would like to welcome you to experience spine-tingling moments of igneous enchantment as the fire circle opens up to the community of fire dancers once again for all skill levels and talent to participate. Make sure you bring a proper safety as we will require a 1 to 1 fire dancer to fire safety ratio. We have a team of dedicated and sharp-eyed professionals, or as we like to call them "Guardians of The Flame", who provide a safe and comfortable atmosphere for all of the returning torchbearers and flow artists who are just beginning their initiations into the flame. LIB's Fire Circle awaits you all!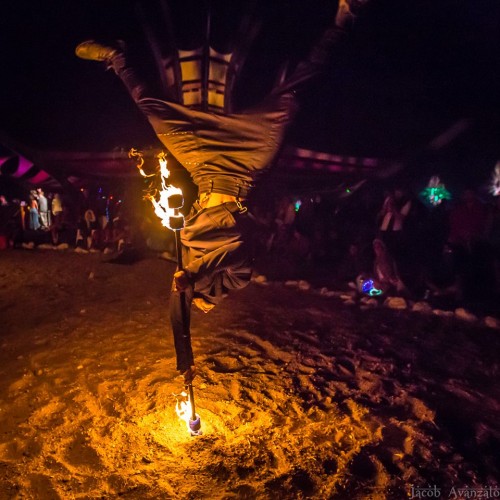 Steven Holme from West Coast Eclectic Arts and The Love in the Fire Collective performing in the fire circle at LIB 2016
Heart sparks will fly as some of the best fire dancers take the floor and delight us with their presentations of dedication, discipline and humility to the elements of fire and flow. We will begin by warming up the space with opening ceremonies every night. Do not miss the ongoing acts and performances throughout the weekend, including but not limited to: Love in the Fire Collective on Friday, Flamboozle featuring Anthony Greenz on Saturday, and West Coast Eclectic Arts taking the floor on Sunday all at 10 pm.
Clinton Compton is in the flow at the Fire Flow Zone hosted by Fire Groove Gear at Lightning in a Bottle 2016
The fire circle is located in between Thunder and Lightning Stage, right on the peninsula of the pagoda bar. Just keep an eye out for the beacon of fire right on the lake's edge when you're headed that way and surely you will not miss it.
Fire Groove Gear will also have a booth set up in Vendor's Row across from the Lightning Stage where we will have poi, hoops, staffs, fans, dragon staffs, rope darts, and much more available for inquiry and purchase. Stop by there for further details about performances, questions or props or come hang out with other fire dancers. Did I mention that we have test props available so you can stay and play or try before you buy! With a safety to have your back and support from your flowmies and friends, the FireGroove Gear team invites you to heat up the circle with us this year at LIB, between 10 pm and 4 am every night of the festival. We hope to see you there.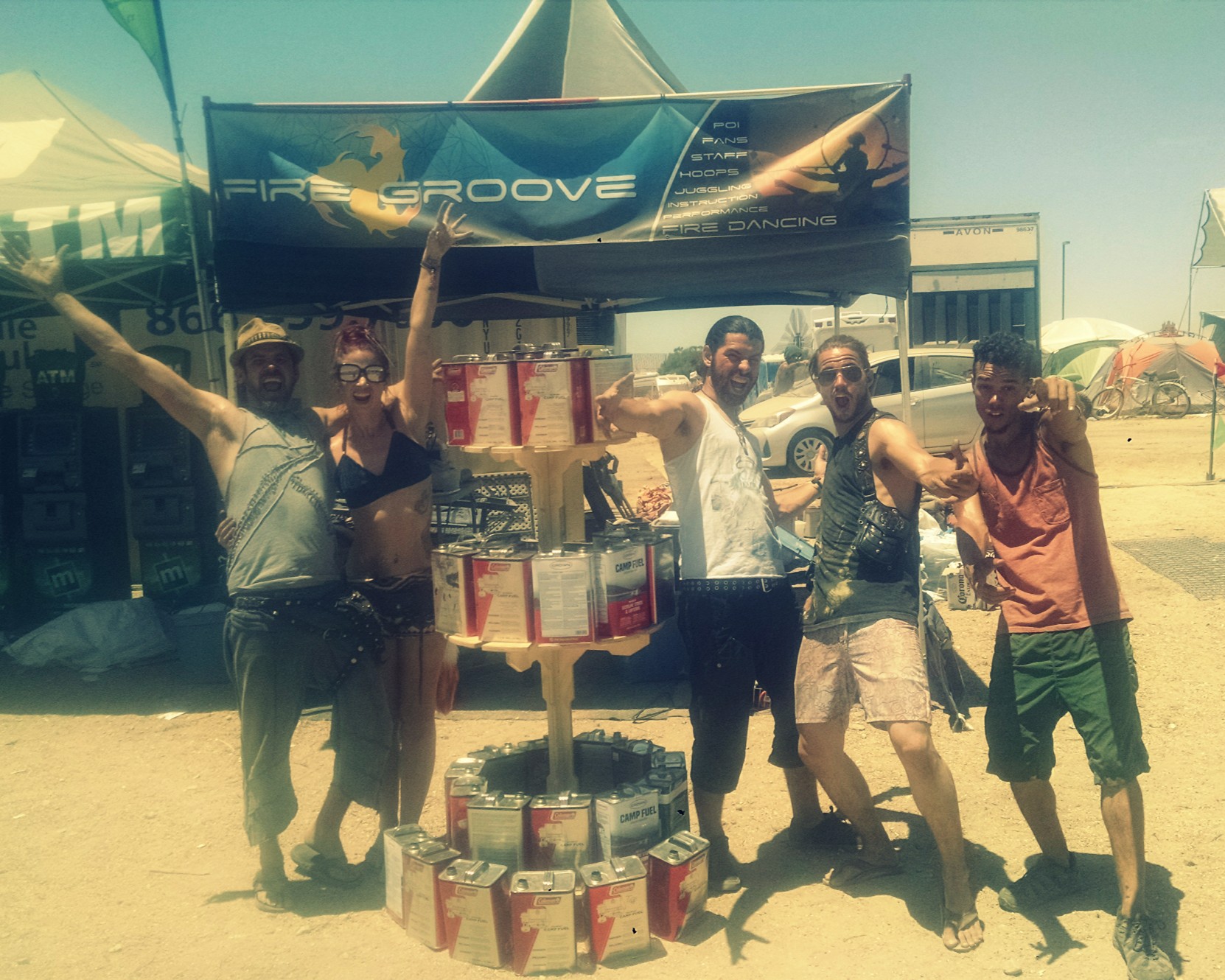 Although we will not be selling fuel we will have every fire dancing prop to play with and purchase in our booth at the lightning stage vending row so please stop by to say hello.
Let's just say... It's gonna be lit!
- The Fire Groove Gear team
Check out the equipment that Fire Groove Gear is bringing out:
https://www.firegroovegear.com/Shop

The Do Labs article from Last years fire circle:
http://thedolab.com/inspire/the-first-fire-circle-at-lightning-in-a-bottle/
Get you tickets to LIB here:
https://www.eventbrite.com/e/lightning-in-a-bottle-arts-music-festival-2017